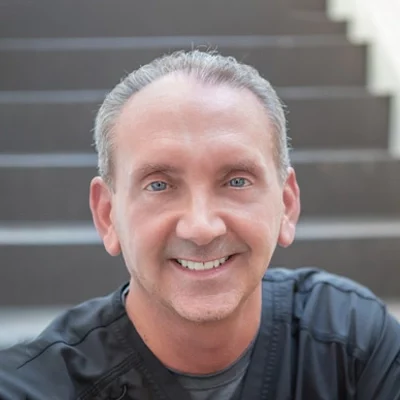 Doctor Of Chiropractic
Steven Brown, DC, Dipl Med Ac
Dr. Brown received his undergraduate degree in Philosophy and History from Illinois State University in 1989. He went on to attend one semester of Law school at California Western School of Law in San Diego. 
He had such great results with Chiropractic for sports injuries he dropped out of Law school and went on to graduate from Logan College of Chiropractic (now Logan University) in St. Louis in 1994. He moved to Arizona and has been practicing in the Phoenix area since 1995. His office is in southeast Gilbert AZ near San Tan Village.
Dr. Brown's practice includes Chiropractic, Acupuncture, Physical Medicine, Graston Technique and Shockwave Therapy. His staff includes licensed massage therapists that provide myofascial release therapy, massage therapy, cupping, and gua sha/scraping.
Dr. Brown also serves as an expert witness for the Plaintiff or Defense in Chiropractic malpractice cases. When time permits, he teaches as a Faculty Associate in the Kinesiology Department at Arizona State University. He also volunteers his time to serve as an Internship supervisor for Arizona State University, Chiropractic colleges and the Gilbert Chamber of Commerce.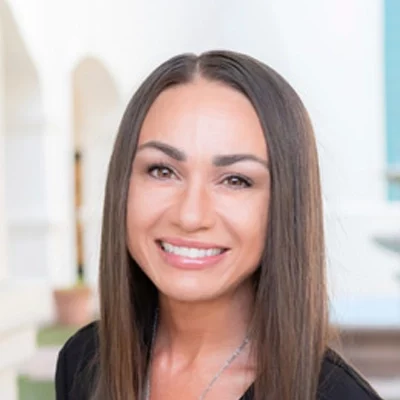 Manager/Lead Massage Therapist
Olivia Brown, LMT, GTS, CA
Olivia is our manager and lead massage therapist, with over 20 years of experience working in healthcare. She hires and trains our team of massage therapists and is experienced in numerous medical massage therapy modalities including myofascial release therapy, deep tissue, trigger point therapy, stretching, cupping, and gua sha/scraping therapy. 
Olivia and Dr. Brown have been practicing together since 2011. Olivia is a 2003 graduate of the Arizona School of Massage Therapy, and was one of the first massage therapists in the USA to become certified in Graston Technique. She is a Reiki Master, and is currently completing an apprenticeship to be a Certified Breathwork Facilitator. She also serves as an expert witness for the Plaintiff or Defense in massage therapy malpractice cases.
Licensed Massage Therapist
Lexi, LMT
Lexi has seven years of experience as a licensed massage therapist. She is a graduate of the massage therapy program at East Valley Institute of Technology (EVIT) in Mesa. She has experience working in Chiropractic offices and in spa settings. She also has an Associate's degree in Kinesiology from Chandler-Gilbert Community College. She has future plans to be a nuclear medicine tech.
Licensed Massage Therapist
Amber, LMT
Amber is one of our incredible massage therapists. She attended massage therapy school at Arizona Institute of Integrated Studies (ASIS). She is great at all types of massage therapy, but particularly enjoys helping people rehabilitate themselves from painful conditions and injuries. Like all of our therapists, she is trained in medical massage therapy, myofascial release therapy, cupping, and gua sha (scraping).
Front Desk Assistant
Nikki
Nikki is our Front Desk Chiropractic Assistant. She has been working in health care for over 10 years, and was at Arizona Sports Medicine in Scottsdale prior to working in our office. She is a certified and registered Chiropractic Assistant. She will assist you with scheduling appointments and verifying insurance coverage.
Monday
9:00am - 1:00pm
2:00pm - 6:00pm
---
Tuesday
Closed
---
Wednesday
9:00am - 1:00pm
2:00pm - 6:00pm
---
Thursday
Closed
---
Friday
9:00am - 1:00pm
2:00pm - 6:00pm
---
Saturday
9:00am - 1:00pm
(Every other Saturday)
---
Sunday
Closed