Expert Witness & IME Services in Gilbert AZ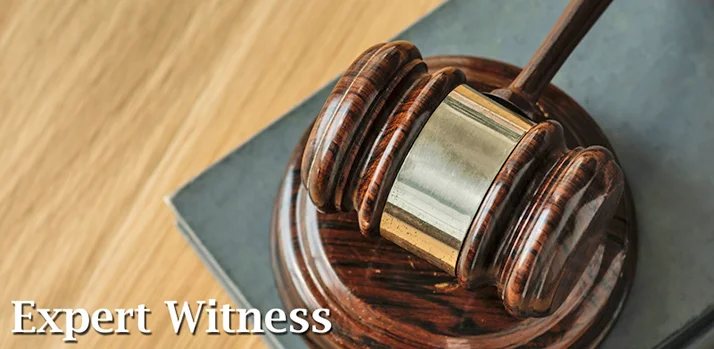 Chiropractic Expert & IME in Gilbert AZ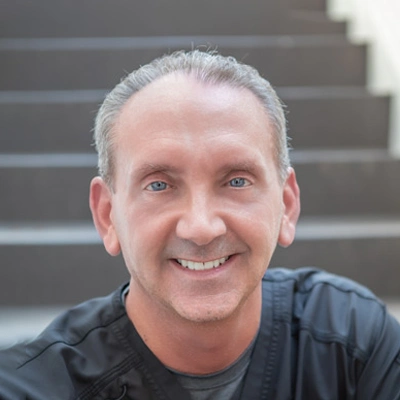 Dr. Brown's expert witness practice in Gilbert AZ emphasizes Chiropractic malpractice cases involving cervical spine manipulation, vertebral artery dissection, carotid artery dissection, stroke, and spinal cord injury.
Dr. Brown's Chiropractic malpractice case reviews emphasize standard of care, scope of practice, professional ethics, file review, informed consent, failure to diagnose, failure to refer, insurance fraud, improper billing, improper documentation, and non-diagnostic imaging. Dr. Brown is also available for Independent Medical Examinations (IME).
Dr. Brown has been in full-time clinical practice in Arizona since 1995. His scope of practice includes Acupuncture, physical medicine, Graston Technique, shockwave therapy, spinal decompression, and percutaneous therapy (dry needling).
Expert Witness CV for Dr. Brown:
Dr. Brown Curriculum Vitae (PDF)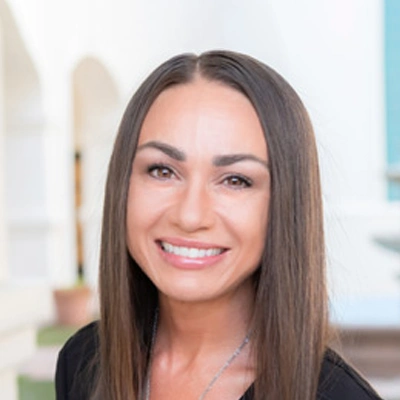 Oliva has knowledge of the standard of care for the massage therapy profession, including knowledge of Informed Consent procedures. She is experienced in the proper technique for draping and respecting personal and sexual boundaries during the performance of massage therapy.
She is experienced in the proper technique for gua sha/scraping, cupping and medical massage therapy procedures.
Olivia was one of the first massage therapists in the USA certified in Graston Technique in 2018. She completed training as Graston Technique Specialist in 2021.
Olivia has over 20 years of experience as a licensed massage therapist (LMT). This includes experience hiring, training, and managing licensed massage therapists in a multidisciplinary office working with Chiropractic, Acupuncture, Physical Therapy, and Naturopathic Medicine providers. She is a certified and registered Chiropractic Assistant and has knowledge of the legal requirements for massage therapists working as a Chiropractic Assistant under the license of a Doctor of Chiropractic.
Expert Witness CV for Olivia Brown:
Olivia Brown Curriculum Vitae (PDF)
Monday
9:00am - 1:00pm
2:00pm - 6:00pm
---
Tuesday
Closed
---
Wednesday
9:00am - 1:00pm
2:00pm - 6:00pm
---
Thursday
Closed
---
Friday
9:00am - 1:00pm
2:00pm - 6:00pm
---
Saturday
9:00am - 1:00pm
(Every other Saturday)
---
Sunday
Closed